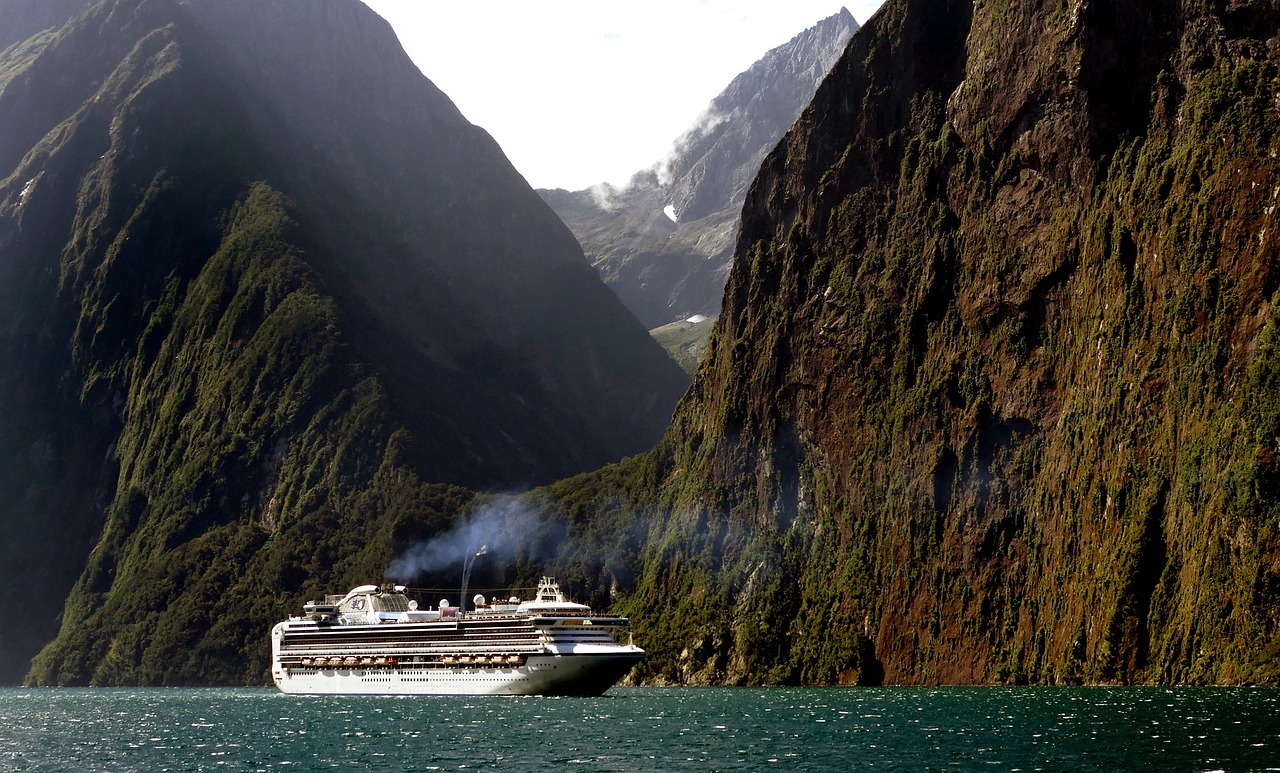 Bay of Plenty has so much to offer.
At Luxury Tours of NZ , we will help you create your own itinerary and show you what this beautiful area has to offer.
Our tours are private so you can spend as much time as you choose at each attraction with your local driver/guide.
We meet you dockside at the Port of Tauranga and leave you back there for sailing.
Our trips are 6-7 hours in an air conditioned Mercedes vehicle.
Water and snacks are complimentary.
Here are just some of the attractions you can consider including :
Rotorua the cultural capital of New Zealand. Includes geothermal wonderlands and maori performances. Beautiful lakes, geysers, boiling mud pools and volcanic craters
Waitomo Caves with its glowing larvae. Guided walks, canoe rides or abseiling trips are available
Hobitton is a film set that was used in Lord of The Rings film trilogy and The Hobbit film series. A 2 hour guided tour that includes a complimentary beverage to conclude your tour
Wine tasting at the award winning Mills Reef Winery followed by a trip to McLaren Falls and some exploring around Tauranga and Mount Maunganui
Click here to book an excursion
Please also contact us for any cruise ship excursions out of Auckland.